What I Offer
As a result of my natural gifts and varied training, I can offer coaching across the spectrum. You and I can tackle practical changes, or focus more on emotional and spiritual healing. I can help you connect where you feel there's a void. I can help you disconnect from what is holding you back. Do you feel that there is too much going on in your life? Let's purge. Do you want to find out more about who you are or add some adventure to your life? Let's get started! We can go big picture and organize, or look deeper into what makes you your unique self.
Centered Life Coaching has a unique process that truly awakens your desires and helps you make them a reality. I am proud to use the Ideal Life Vision program in my life coaching which has a holistic focus, being attuned to (among other things):
Relationships

Spirituality

Professional/Financial Health

Physical Well-Being

Personal Development
This program is different than most in that it brings together the emotions and body awareness along with cerebral goal setting. In this way deep and true transformation takes place that has long lasting benefits. You will receive highly personalized care as you are supported in figuring out what exactly you are called to in life.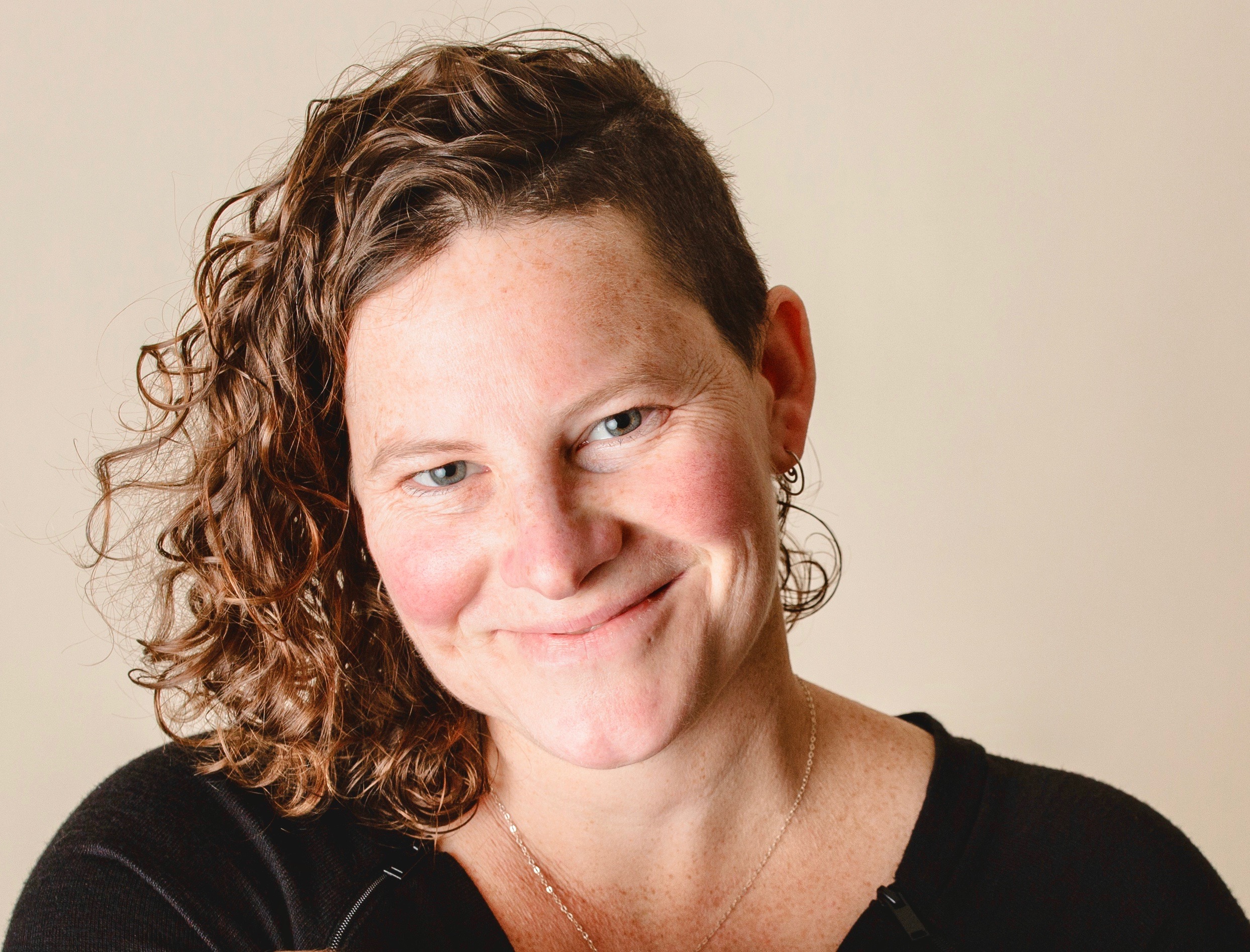 If you are more interested in traditional Spiritual Direction I would be happy to meet with you in that particular way. My hope is that you will feel closer to spirit and know that you are deeply loved, exactly as you are.
I am particularly interested in journeying with you if you are questioning your sexuality… especially in the spiritual context. That can be a difficult road to navigate and I was so grateful to have soulful people to help me navigate my own coming out journey. You are not alone and you are deeply celebrated!